Kombucci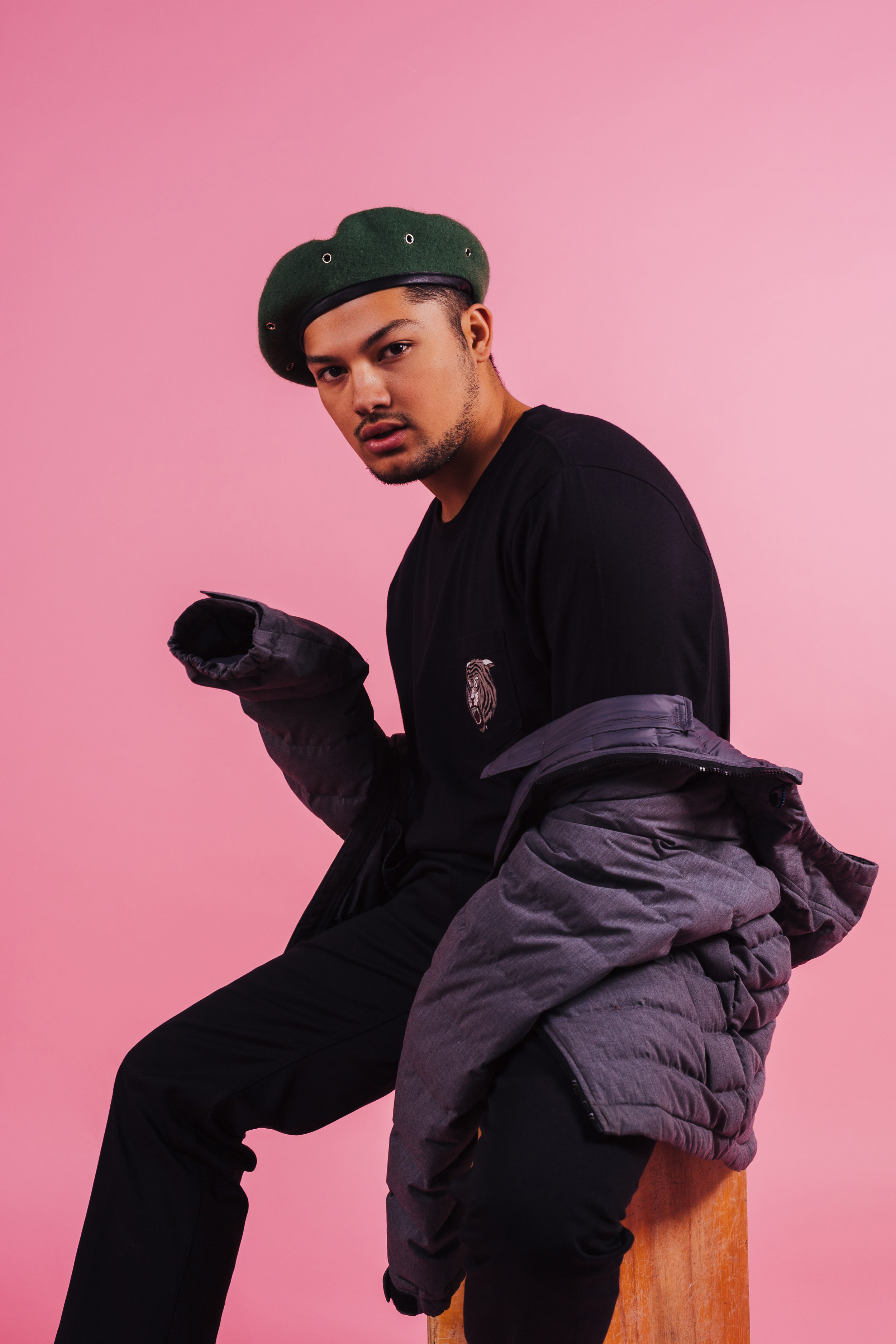 Name:

Damian Borja


What is your profession / line of work / passion:

I'm a photographer/singer on the rise to fame. jk haha wait am i jk?


Where are you from?

I'm from this little town called Auburn up in Northern California
Where are you at right now?

I'm based in LA and sometimes head to NY when work is there.


What's your heritage?

I'm Native American, Latin, and Chamorro from Guam.
Whose music couldn't you live without?

Rihanna and my own because I'm rising to fame.


What is a luxury for you?

All of my faux furs and luxurious rosé bottles.
How important is social interaction to you? Both IRL and URL.

I'd rather check in to a chic hotel with a friend and put on a robe and never leave. But, in this business it's crucial to meet others that you can trust and can give reciprocity to. So a mixture of both is always healthy.


What do you value most?

I value myself. I think as an artist you have to appreciate yourself and all you put into what you do, otherwise you'll create a pattern of doubting everything you do.
Do you have any goals or resolutions for this upcoming year?

To start creating new music and hopefully come out with a new ep :P
In your opinion, what is a problem that needs to be solved? And do you have any solutions for that problem?

Mental health needs to be talked about more. I try to use my outlets to spread awareness of mental disorders. I battle with some and I think it's so great to talk about that with people who may love my work. I want to help out my community and give advice on what I do with my battle. The essential goal is to make people feel accepted and to know that mental disorders can be used in a positive way towards creativity.


Where can people find you online?

IG @kombucci
and my website is www.damianborja.com